ABOUT US
BCV (Basecamp Vascular) IS A FRENCH MEDTECH COMPANY
DEVELOPING A SOLUTION TO ENHANCE ENDOVASCULAR NAVIGATION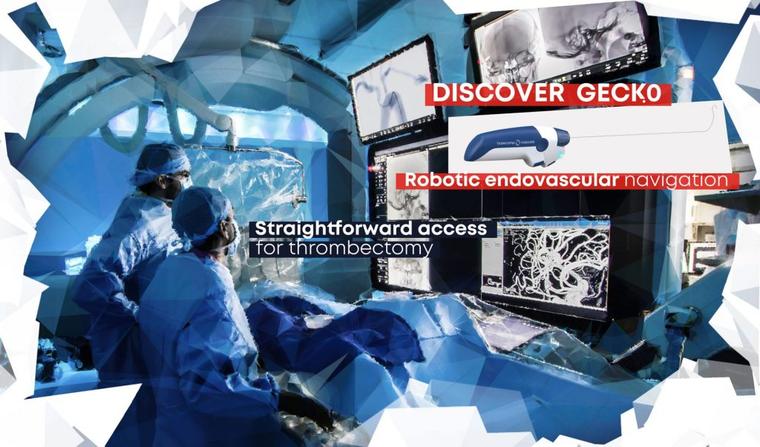 Its first generation steerable active guidewire is designed to provide practitioners with a direct access to cerebral vessels for mechanical thrombectomy stroke treatment.
Co-Founded in 2016 by Dr Raphaël Blanc (CEO, deputy-head of the interventional neuroradiology department at the Rothschild Foundation Hospital, Paris, France), Jean-Baptiste Cazeneuve (CTO, Mechatronic Engineer), Jérôme Szewczyk (Researcher at the Institute of Intelligent Systems and Robotics ISIR, Professor at Sorbonne University, Teacher at Polytech Sorbonne) and Michel Boulaire (Strategy consultant, expert in corporate governance with over 30 years of experience)
BCV's disruptive technology uses Shape Memory Alloy actuators to create multi distal active parts to facilitate the navigation through vascular tortuosities.
ROBOTIC SOLUTION
FOR ENDOVASCULAR NAVIGATION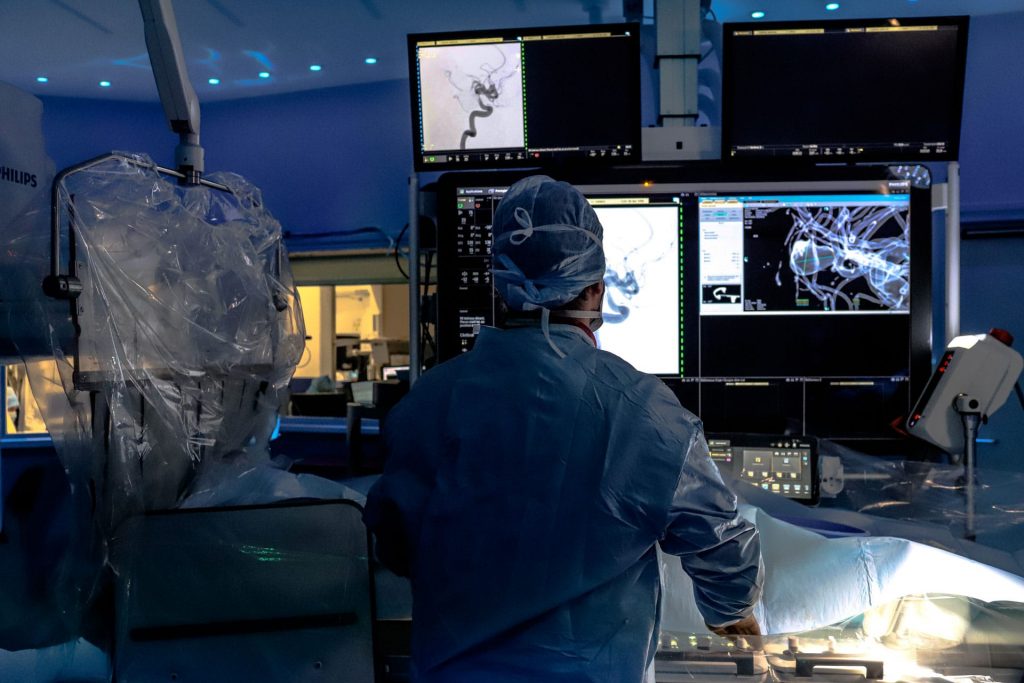 CONTROL
GECKO offers a unique smart handle with electronic control of shape-memory actuation of the guide wires for  management of tortuous vessels.
FLEXIBILITY
The local actuation on tip, with a specific curve (S) engineered with Shape Memory Alloys actuators has the potential to make procedures fast, safe and robotically controlled.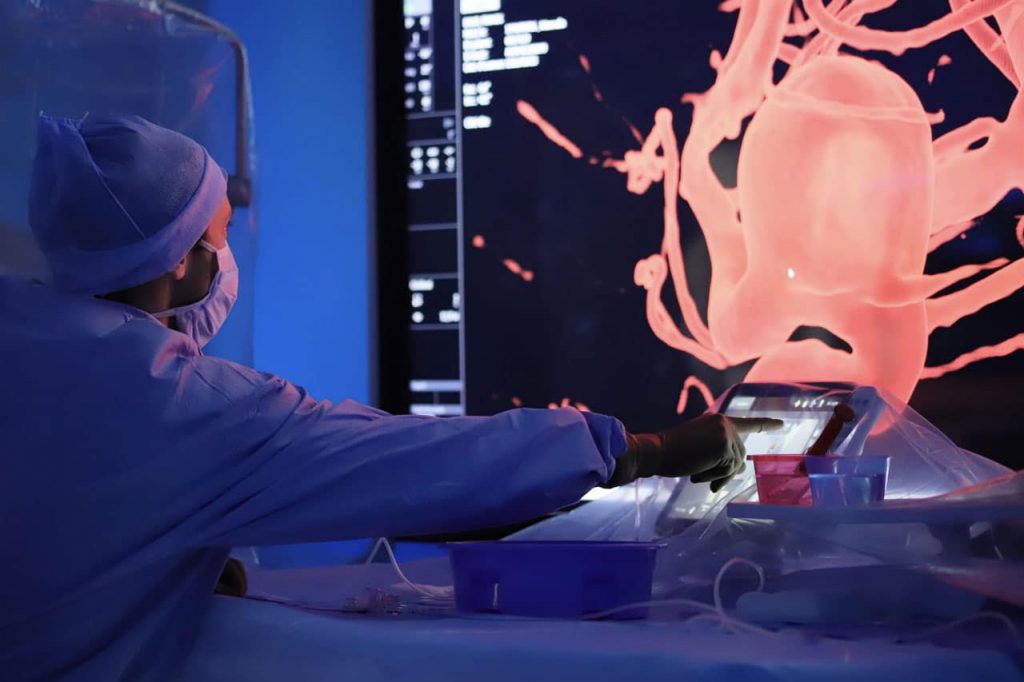 HIGH ADAPTABILITY
This is compatible with all the leading catheter solutions used in stroke endovascular treatments.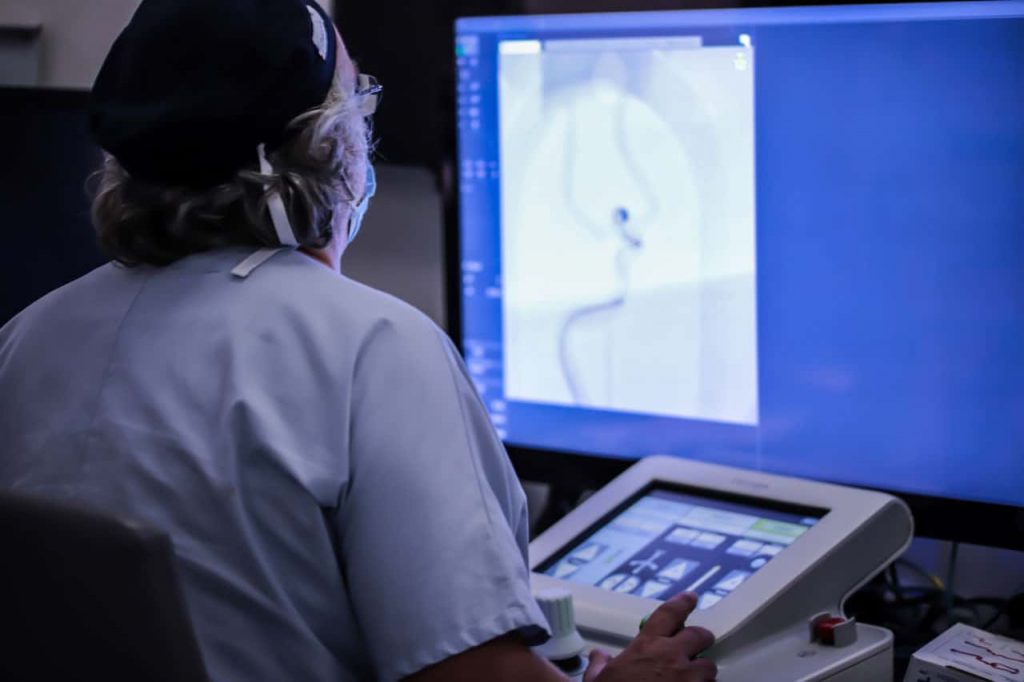 COMPATIBILITY
Compatible with existing treatment catheters and image-guided platforms, this guidewires system is compatible with Robotics Artificial Intelligence and Data in a patient-oriented specific design.
SCALE UP & INNOVATION PARTNERS
The GECKO System has potential application in any procedure requiring guidewire access to a target treatment site, including cardiovascular, urological, gynecological, oncological and bariatric procedures, and was developed with help from the Institute of Intelligent Systems and Robotics (ISIR) at Sorbonne University – CNRS – INSERM & the Rothschild Foundation Hospital.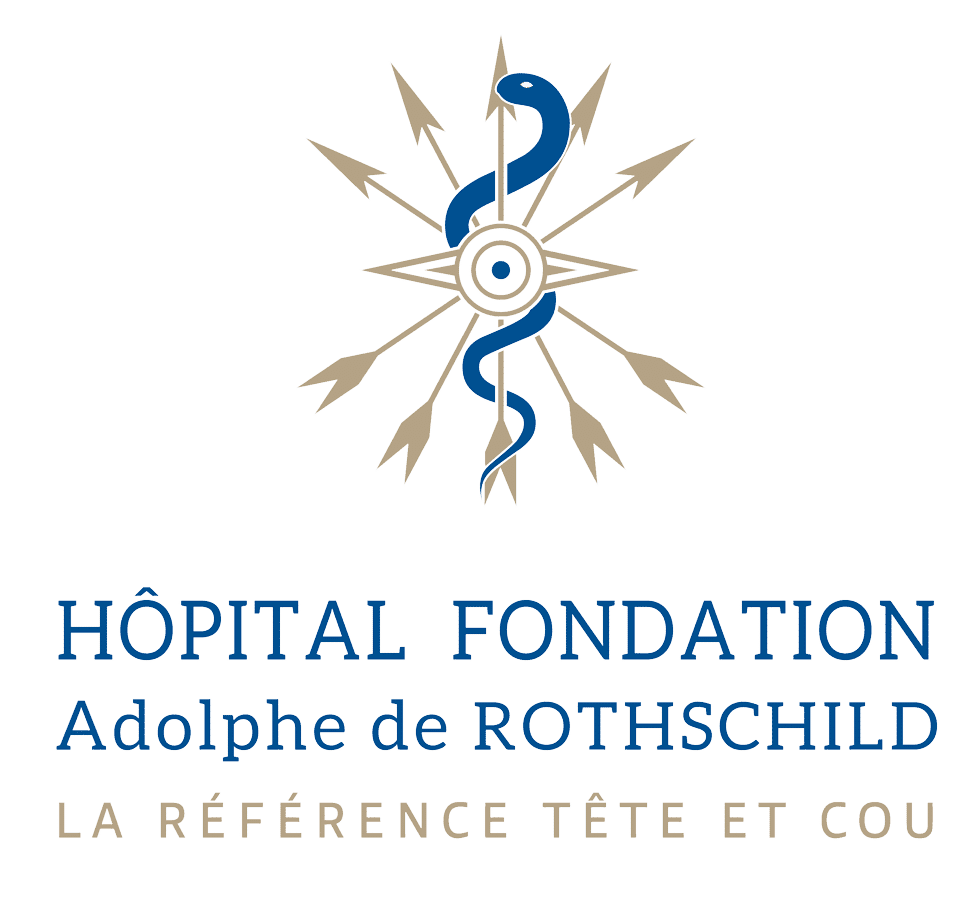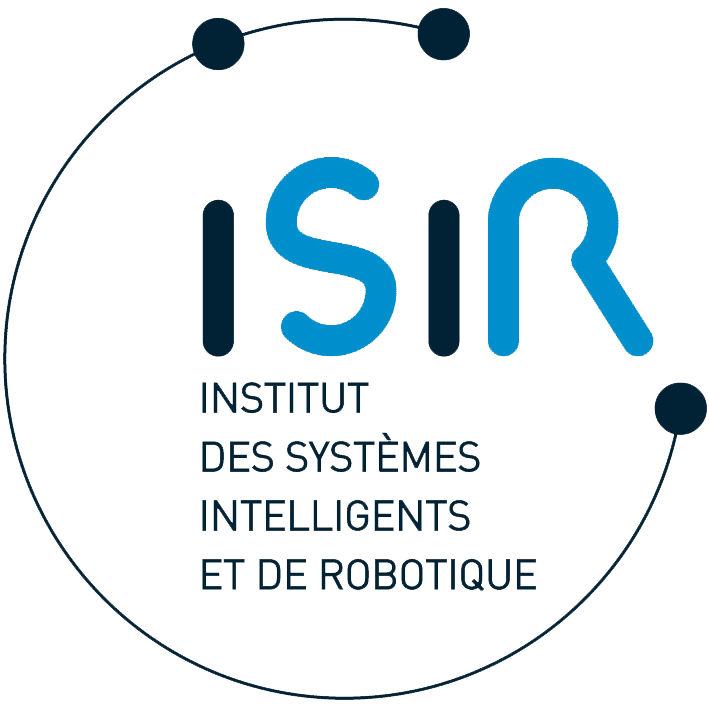 BCV's mission is to improve patient outcomes by providing simpler,
faster and safer navigation for endovascular procedures