BASECAMP VASCULAR (bcv) IS A FRENCH MEDTECH COMPANY
DEVELOPING A SOLUTION TO ENHANCE ENDOVASCULAR NAVIGATION
Its first generation steerable mechatronic guidewire is designed to provide practitioners with a direct access to cerebral vessels during mechanical thrombectomy for stroke treatment.
Founded in 2016 by Dr Raphaël Blanc (CEO, deputy-head of the interventional neuroradiology department at the Rothschild Foundation Hospital, Paris, France), Jean-Baptiste Cazeneuve (CTO, Mechatronic Engineer), Jérôme Szewczyk (Researcher at the Institute of Intelligent Systems and Robotics ISIR, Professor at Sorbonne University, Teacher at Polytech Sorbonne) and Michel Boulaire (Strategy consultant, expert in corporate governance with over 30 years of experience)
bcv's disruptive technology uses Shape Memory Alloy actuators to create multi distal active parts to facilitate the navigation through vascular tortuosities.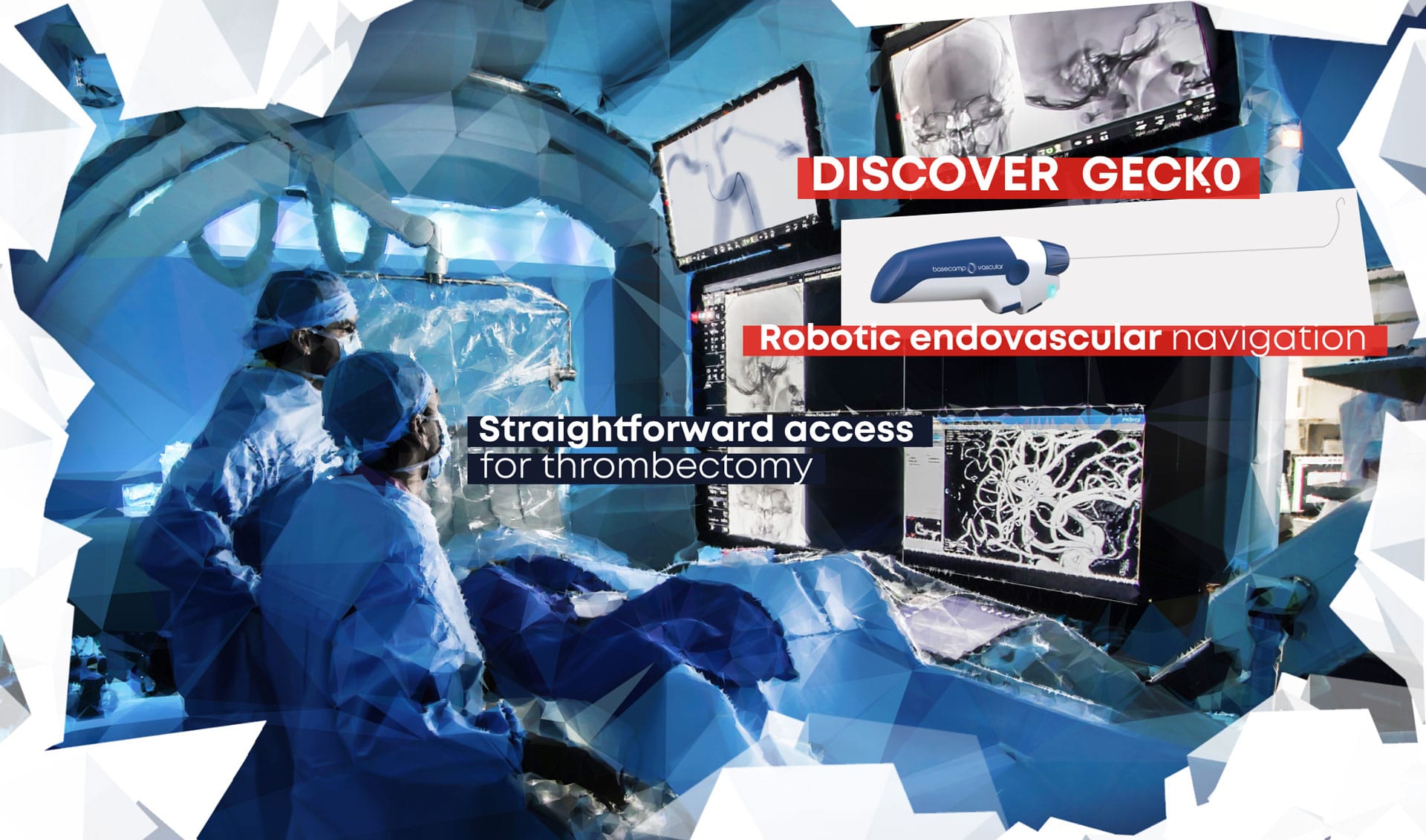 Robotic solution

for endovascular navigation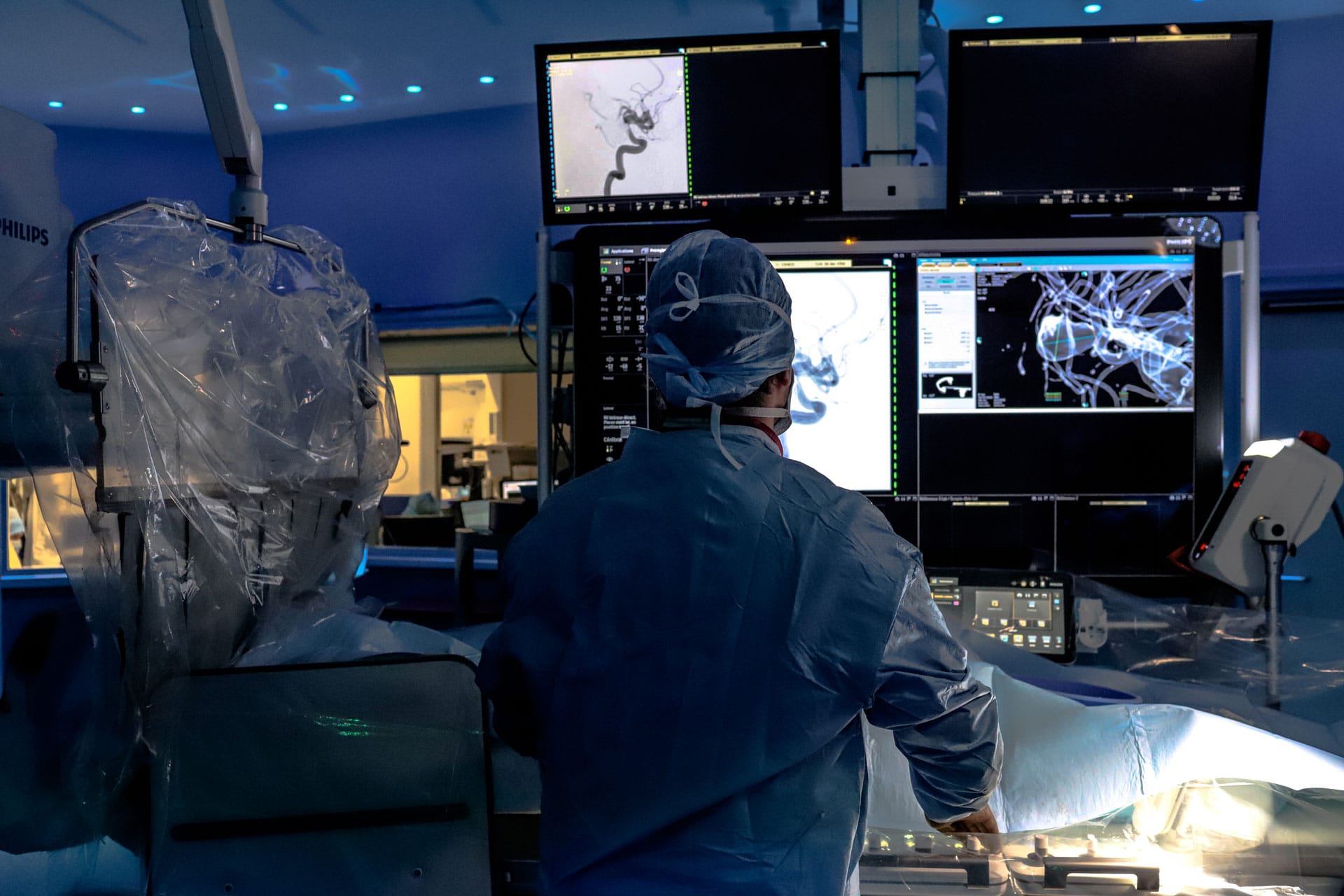 Control
Ergonomic, its unique smart handle allows electronic actuation and a controllable torque of the catheter tip robotically to conform to all arterial tortuosities.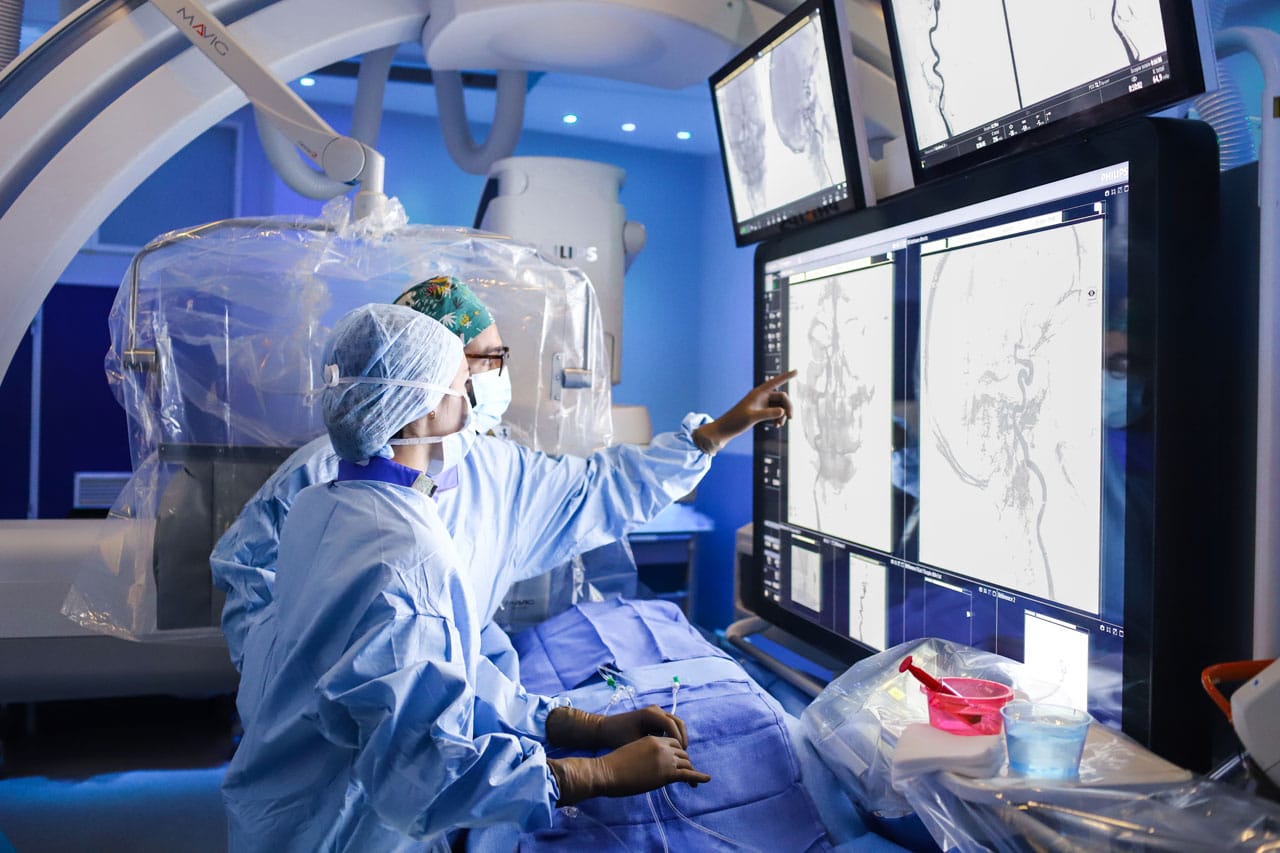 Flexibility
The local actuation on tip, with a specific double curve (S) engineered with Shape Memory Alloys actuators has the potential to make procedures fast, safe and robotically controlled.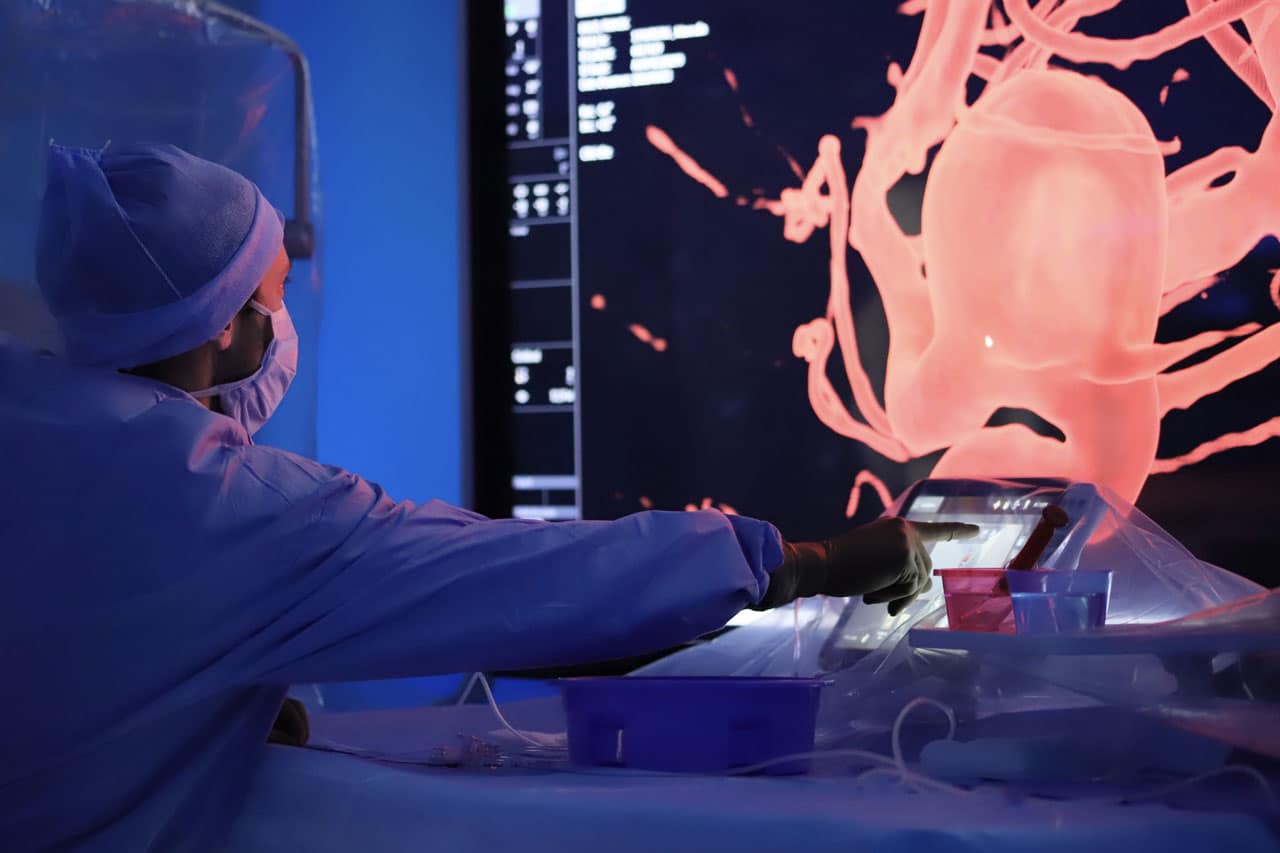 High adaptability
This beyond compared and revolutionary mobile device is compatible with all the leading catheter solutions used in stroke endovascular treatments.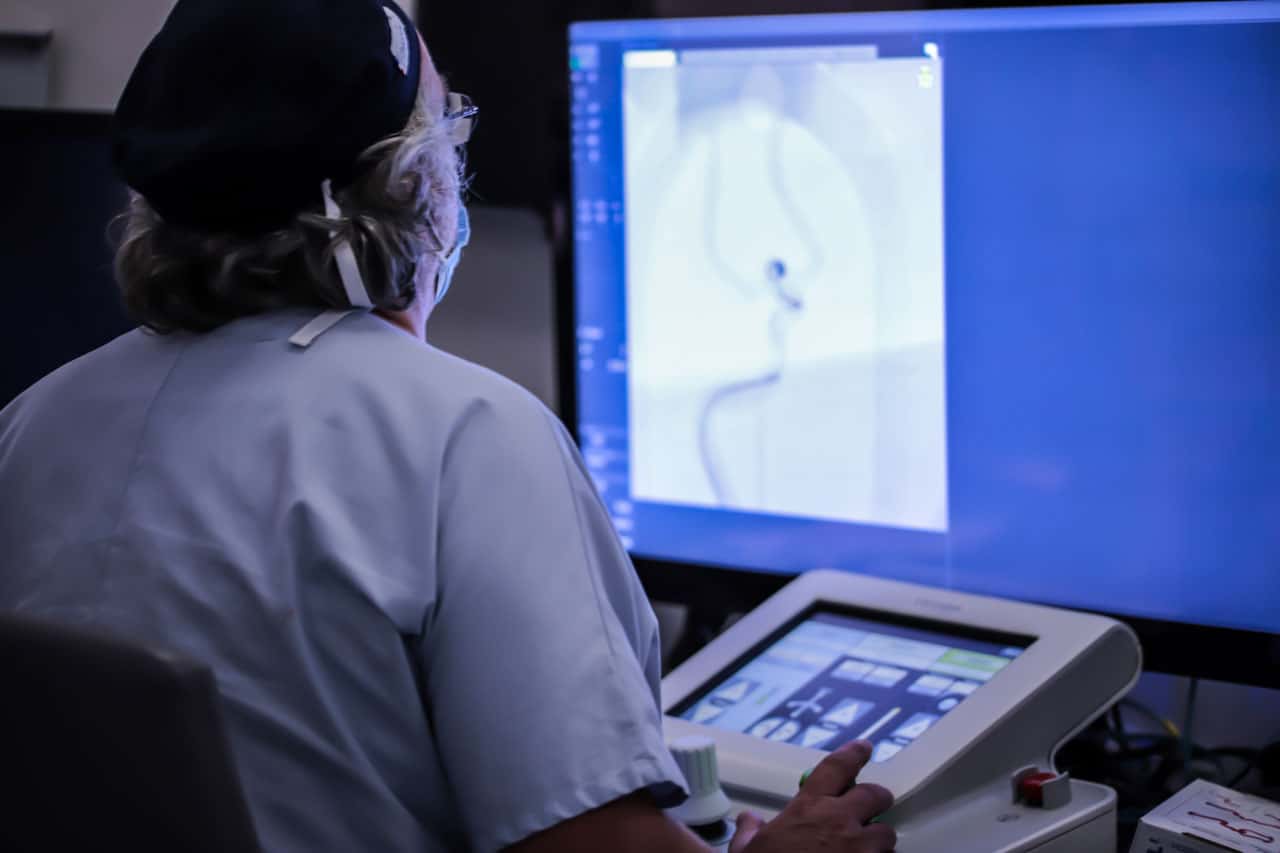 Compatibility
Conceptualized for next generation interventions, this unequaled system conceived by bcv is compatible and complementary with Robotics, Image Guided Therapy, Artificial Intelligence and Big Data in a patient-oriented specific design. 
Our innovation and research program is supported by the Rothschild Foundation Hospital team
& the ISIR, Intelligent Robotic Systems Laboratory at Sorbonne University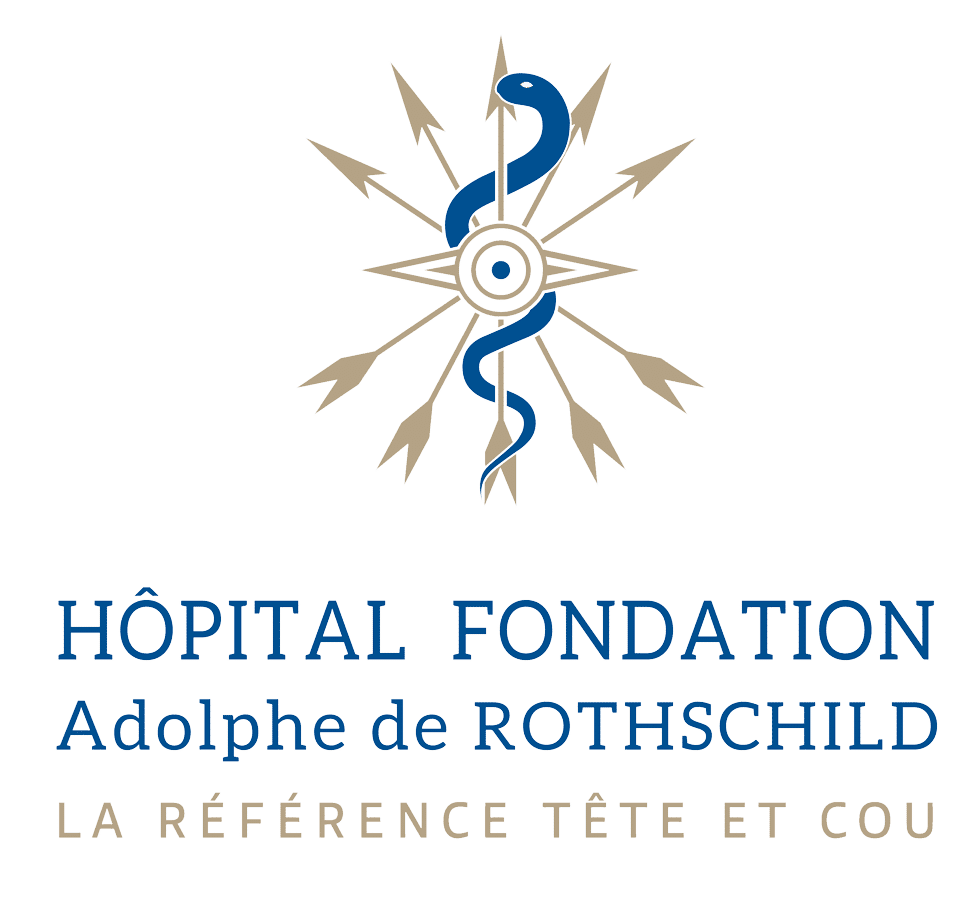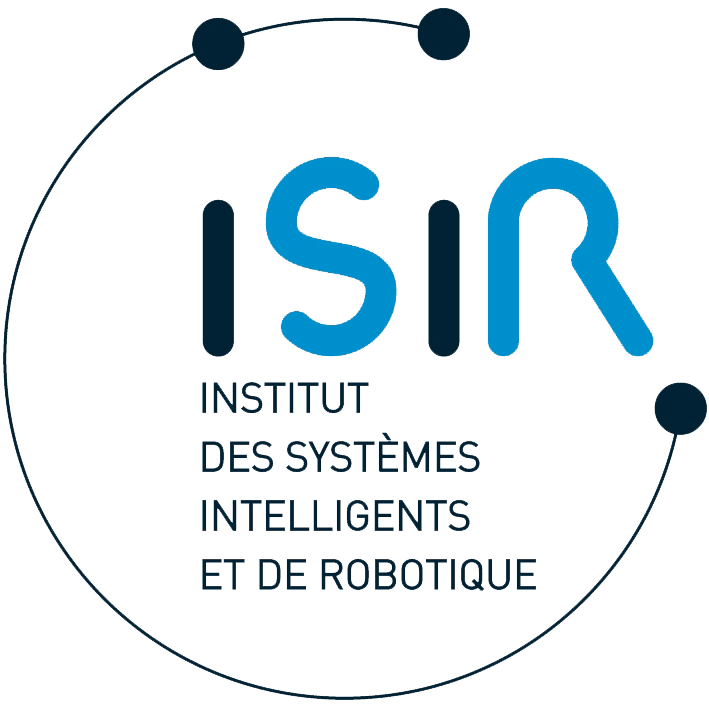 It's about saving lives getting faster to the point
with flexibility, high adaptability and a perfect control