The Gecko system by BCV
The GECKO System a unique smart handle + an active guidewire with shape-memory actuation control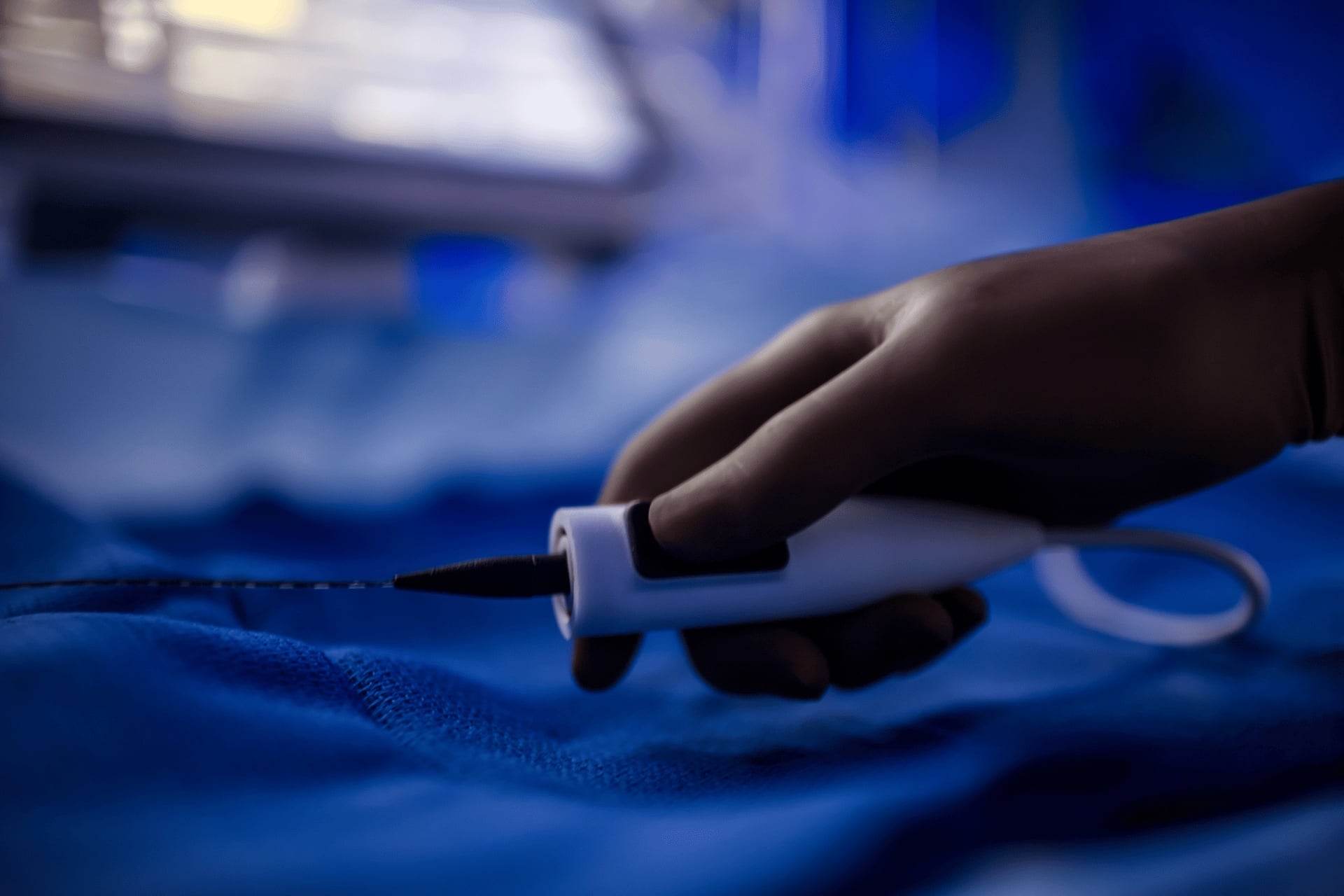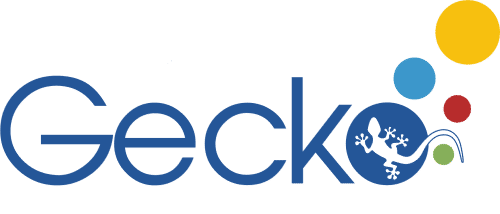 The first-ever SMA actuated endovascular navigation project optimizing access in any anatomy, even the most complex ones.
BCV is developing the GECKO project : an Active Guidewire intended to facilitate access and positioning of a distal access catheter to reach the clot obstructing blood flow in stroke treatment.
A unique smart handle with shape-memory alloys actuation control to get through tortuous vessels in an innovative way, centered on the practician needs and the patient benefits.
First in Human of the Gecko System by BCV
CAUTION
The GECKO System is an investigational device under development.
Not available for commercial sale, worldwide.